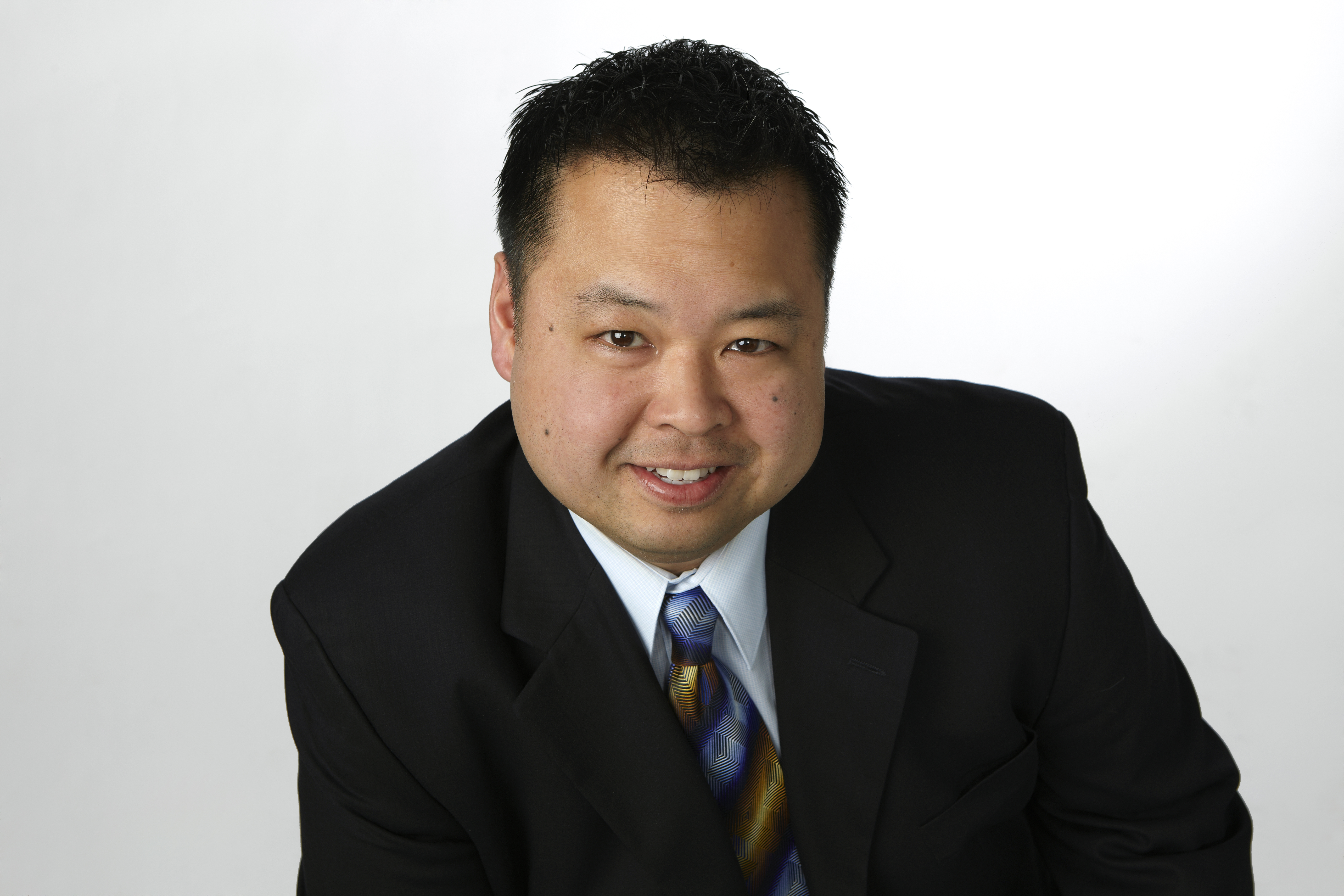 Hi my name is Jim and I have been in the financial industry for 25 years. I've made it my mission to help people make better financial decisions through not only my financial education presentations but also my website, best selling books and personal consultations.
Today, I spend most of my time helping employers and employees with Pensions and Group RRSP plans and delivering my financial education programs through forward thinking companies that believe in the importance of helping their employees become more financially stable, not just through benefits and compensation but also through educational support.
I still love the opportunity to work with individuals either through the workplaces we support or when individuals hire me as a FEE ONLY ADVISOR.
If you are an employer that wants to hire me to look at your Group RRSP or Pension program at work or put a financial wellness program or education program on for your employees, let me know, I would love to help.
Or if you are an individual looking for help on retirement, investing or personal finance, be sure to check out my award winning website RetireHappy.ca, my books or contact me for an individual fee only consultation.