Jim is very proud to be recognized as one of Canada's top financial bloggers.  His premier site, Retire Happy, was recognized as Canada's Best Personal Finance Blog by the Globe and Mail.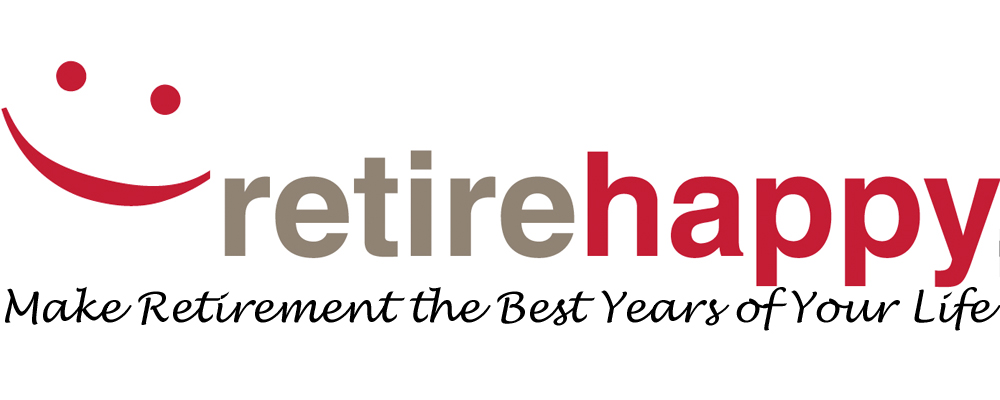 In addition to Retire Happy Blog, Jim is involved in a number of other sites including:
Jim has been recognized as one of Canada's leading experts on retirement, investing, estate planning and personal finance.  He is sought after regularly by the media.
For more information on Jim's media coverage, visit Jim In the news