Jim is an accomplished author who has hit many best seller lists and also sells thousands of books every year.
Back in 1999, Jim self published his first book, Mutual Fundamentals which quickly hit many of the best selling lists. Despite being self-published he partnered up with Chapters and Indigo to sell thousands of books by providing free educational seminars in various locations in Edmonton.
Since then, Jim has written 8 books and contributed to a handful of other books.  As an accomplished author Jim continues to share his financial wisdom through many different mediums.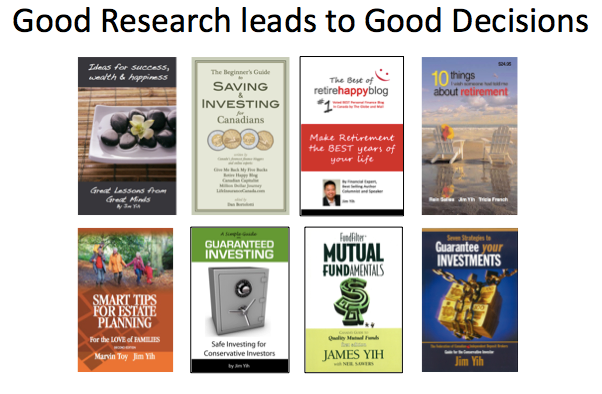 Jim is also proud to have contributed to other books including: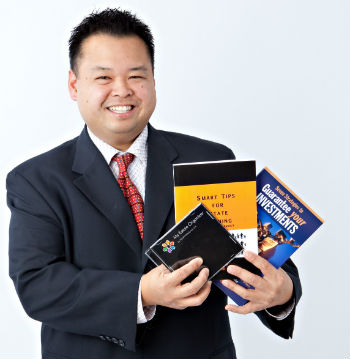 Live Well, Retire Well: Strategies for a Rich Life and a Richer Retirement by Patricia Lovett-Reid, TD Waterhouse
Investments – University Textbook
65 Things to Do When You Retire, Sellers Publishing, 2012
65 Things to Do When You Retire: Travel, Sellers Publishing, 2013
As you can see, Jim is passionate about helping people learn more about retirement, investing, estate planning and personal finance.  Jim's passion for financial education has also lead to the development of 2 software programs (My Estate Organizer and My Legacy Organizer), a complete Audio CD Program called Serious Wealth and a DVD of his Take Control of Money Workshop.
For more information on how to purchase some of Jim's books and products, visit his store.